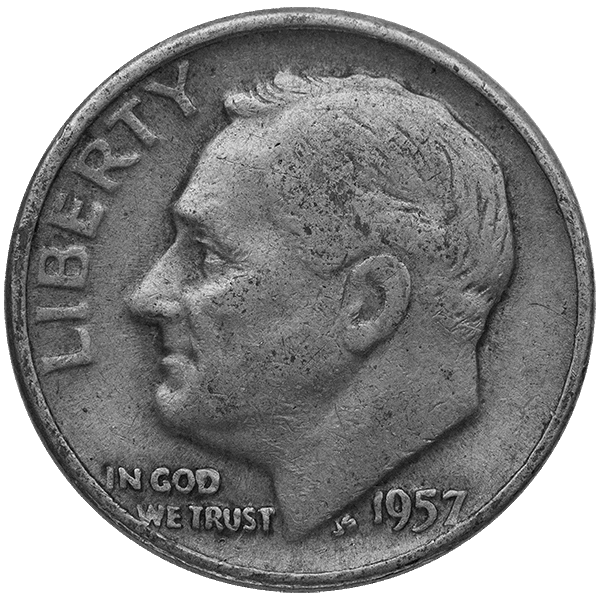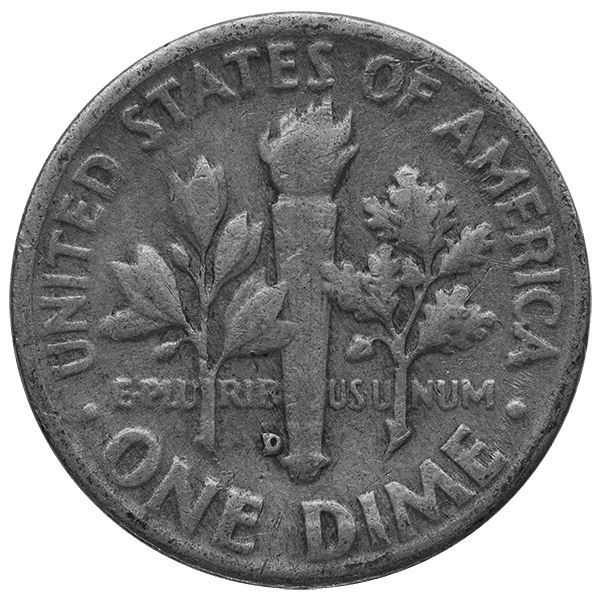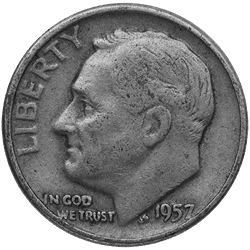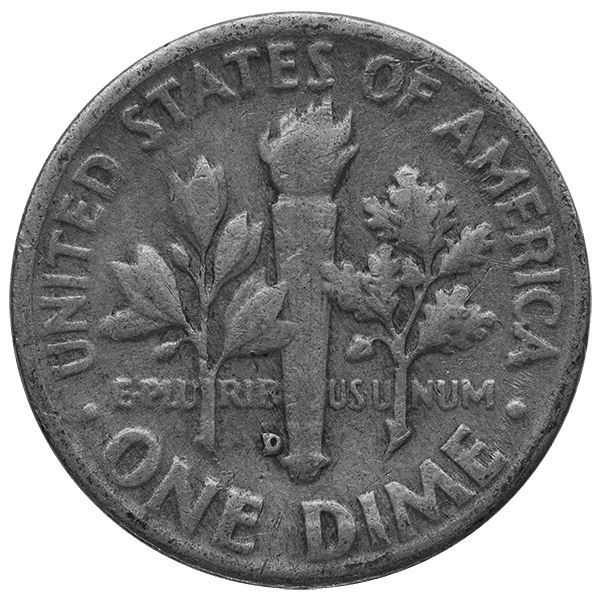 90% AMERICAN SILVER COINS - DIMES
---
| Quantity | ACH/Wire |
| --- | --- |
| 1-19 | 18.36 |
| 20-99 | 18.32 |
| 100-499 | 18.28 |
| 500+ | 18.23 |
WE BUY FOR $15.91
---
Pre-1965 90% Silver Coins are also referred to as Junk Silver. These coins were pulled from circulation after the passage of the Coinage Act of 1965, stopping the use of any kind of silver alloy in minting dimes due to the high production cost. Modern coins are minted with copper and nickel. 90% Silver dimes have worth over the face value ($.10) due to the intrinsic value of the silver. All 90% silver dimes contain 90% silver and 10% copper and measure 17.9 millimeters in diameter.
These coins are sold based on face value. An order of 1 would equal a quantity of (10) pre-1965 dimes.

The coins have previously been in circulation so the condition of individual coins varies greatly.